Electronic waste, also known as e-waste, is a rising environmental pollutant, and disposing of it effectively becomes more challenging as access to electronics increases worldwide. Technology is advancing faster than ever before, generating large amounts of e-waste that often ends up in landfills. That's why effective e-waste destruction and recycling electronics correctly plays a significant role in the sustainability of our technology. 
What is E-Waste? 
Electronic waste, also known as e-waste, is the unwanted or leftover electronic equipment that results from the production and use of electronics. These items can be sorted into four categories: hazardous waste, obsolete waste, recyclable materials, and recoverable materials. The second category is the most significant contributor to e-waste in Australia and around the world. 
E-waste is created when people purchase computers, laptops, printers, TVs, microwaves, routers etc., and then discard them after they no longer function like they used to. As technology advances more quickly than ever before, these devices are becoming obsolete faster. This means that we will end up creating more electronic waste over time. With this in mind it's important to know how to dispose of your old electronics properly so that you don't contribute to the problem of an increasing amount of e-waste.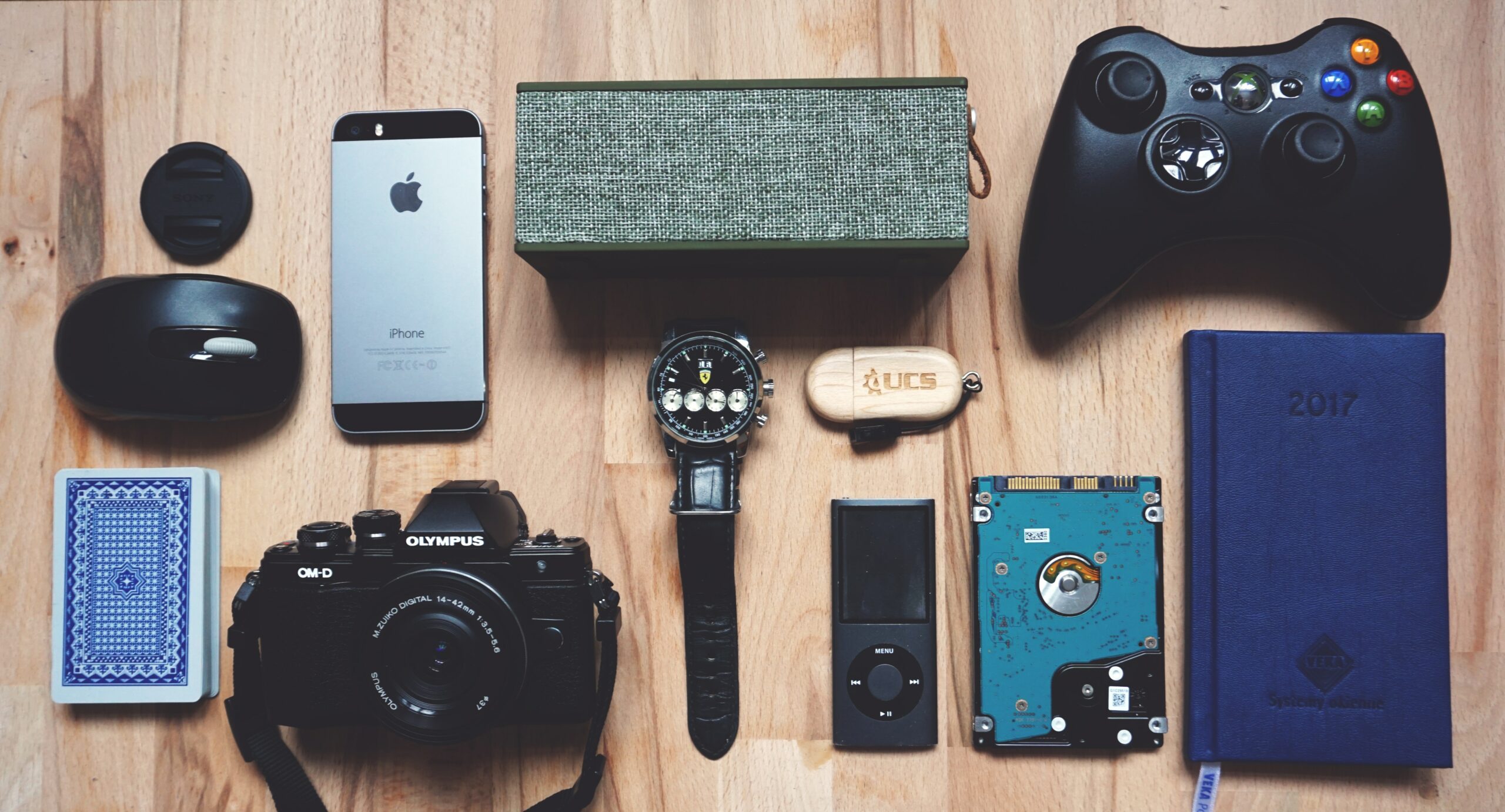 As your business grows, your IT needs increase, and you may find yourself replacing outdated hardware more frequently. When it's time to recycle old E-Waste, DestroyR Secure Shredding can help and offers secure e-waste shredding services for businesses throughout Queensland & Northern NSW. We collect unwanted electronic items such as computers, laptops, tablets, phones, hard drives, printers, and more for sustainable recycling.  
Why do I need to destroy my E-Waste? 
E-waste is a significant environmental pollutant that can be harmful to the Earth's ecosystem if not destroyed properly. Electronic waste consists of metals, plastics, and other materials that contain hazardous chemicals. These chemicals can leak out, pollute the ground, or enter the air and water. 
In order to prevent e-waste from polluting our planet further and causing long-term health problems, it needs to be properly disposed of. We take your old electronics with us for recycling at our secure destruction facility. DestroyR Secure Shredding's experts are committed to providing you with high quality services that help you reduce your e-waste.
With our local team, state-of-the-art technology, and advanced equipment, we're the best choice for e-waste destruction.