At DestroyR Secure Shredding, we believe in going beyond the conventional approach to secure document destruction. We embrace the opportunity to engage with our community, promote environmental responsibility, and provide secure shredding services that meet the highest industry standards. One way we achieve this is through our Shredding Events.
What Are DestroyR Shredding Events?
DestroyR Shredding Events are special occasions where we bring our shredding services directly to your community. These events are designed to offer you the convenience of secure document disposal while emphasising sustainability and community involvement.
Key Features of DestroyR Shredding Events
Secure Document Destruction
Our Shredding Events provide you with the same level of security and professionalism that you've come to expect from DestroyR. We bring our advanced mobile shredding unit to the event location, ensuring that your confidential documents are shredded securely and irreversibly on-site. You can witness the entire process, giving you peace of mind about the destruction of your sensitive information.


Community Engagement
We understand the importance of community involvement. DestroyR Shredding Events are an opportunity for us to connect with you, our valued customers, on a personal level. Whether you have questions about secure document disposal or simply want to meet the DestroyR team, these events offer a friendly and approachable atmosphere for interaction.


Environmental Responsibility
At DestroyR, we are committed to environmental sustainability. Our Shredding Events align with this commitment by highlighting the importance of recycling. After your documents are securely shredded, we ensure that the shredded paper is sent for recycling. This eco-friendly approach not only protects your sensitive information but also contributes to a greener planet.


Convenient and Efficient
We understand that secure document disposal should be convenient. Our Shredding Events are designed to be efficient and hassle-free. You can bring your documents to the event, and our team will assist you in placing them into our secure shredding containers. The shredding process is quick, allowing you to carry on with your day without unnecessary delays.
Why Attend DestroyR Shredding Events?
Participating in our Shredding Events offers numerous advantages:
Secure Disposal: Ensure the confidential information in your documents is securely destroyed.

Community Connection: Interact with the DestroyR team and fellow community members.

Environmental Impact: Contribute to eco-friendly practices by supporting paper recycling.

Convenience: Dispose of documents conveniently and efficiently at the event.
How to Stay Informed About Upcoming Events
Stay updated on our upcoming Shredding Events by visiting our website and checking the Events section. We also recommend subscribing to our newsletter to receive event notifications, exclusive offers, and valuable tips on secure document disposal.
DestroyR Secure Shredding is committed to serving our community by providing secure, sustainable, and community-focused shredding solutions. Join us at our next Shredding Event, and together, we can make a positive impact on data security and environmental responsibility.
Secure your documents, protect the environment, and connect with your community at DestroyR Shredding Events.
What's Identity Theft?
With all the personal information floating around, identity theft is a growing problem. Companies are constantly collecting personal data from their customers, but that information needs to be stored securely. Otherwise you're at risk of identity theft or worse, having your customer details sold on by other companies.
If you or your business have anything sensitive to destroy, you need to know about DestroyR. DestroyR uses cutting edge technology to ensure that all data is thoroughly destroyed before it leaves your premises.
The DestroyR guarantee makes sure that your data doesn't end up in the wrong hands, by completely destroying it while leaving no trace behind. Simply put, DestroyR makes identity theft virtually impossible.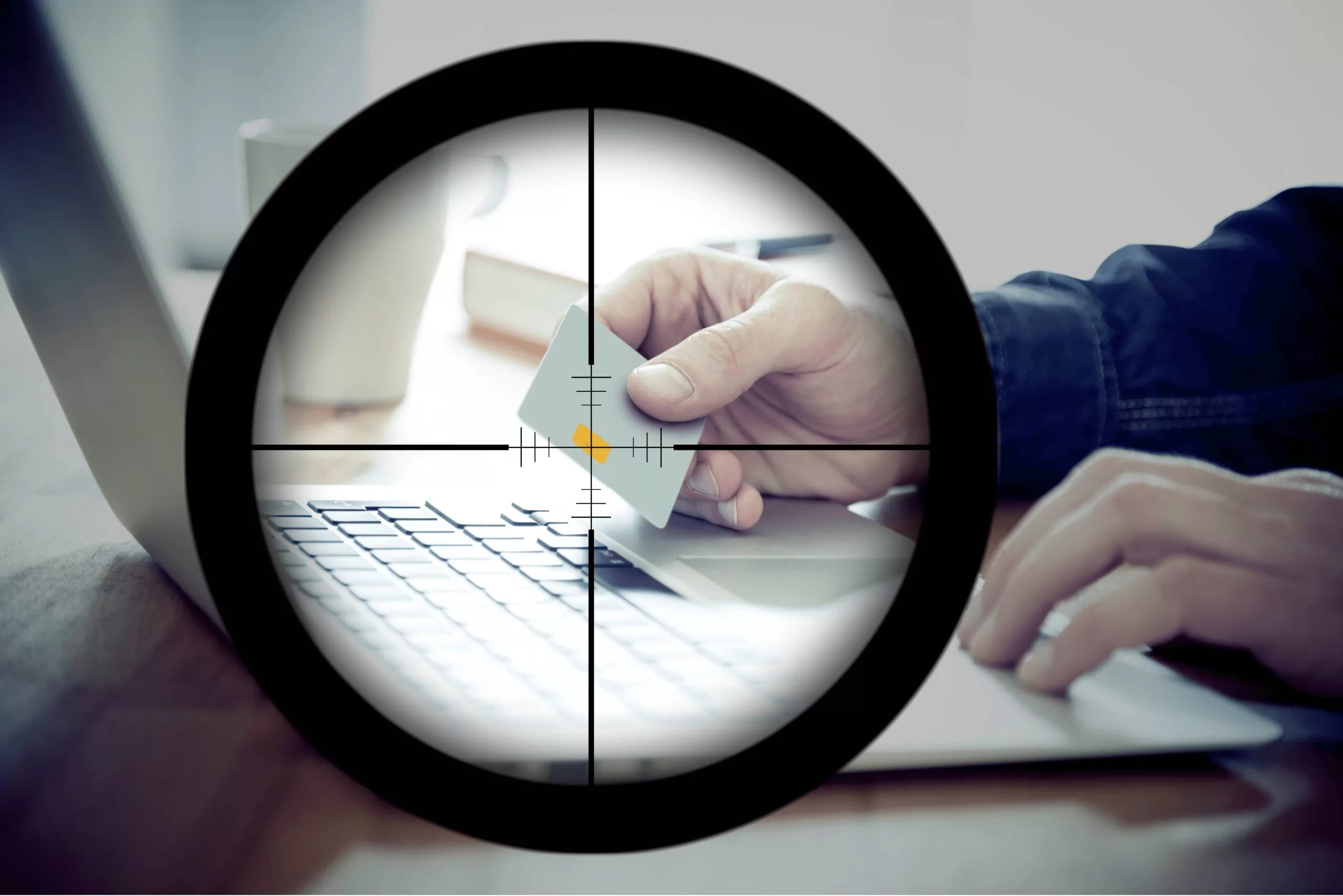 We Work Around Your Requirements
DestroyR is the affordable and reliable paper shredding service for Queensland & Northern NSW. Our team of dedicated professionals work around our customer's requirements for paper shredding at a great price.
When it comes to business security, we take it seriously. That's why we use the latest in secure shredding technology and processes to ensure that any sensitive information passing through our hands is completely protected from unauthorised viewing. We work with you to develop a customised plan that fits within your budget and makes sense for your home or business.
Are you looking for a shredding company that can meet your needs? DestroyR Secure Shredding has you covered! Call or email us today to learn more about our services.