What's Identity Theft?
With all the personal information floating around, identity theft is a growing problem. Companies are constantly collecting personal data from their customers, but that information needs to be stored securely. Otherwise you're at risk of identity theft or worse, having your customer details sold on by other companies.
If you or your business have anything sensitive to destroy, you need to know about DestroyR. DestroyR uses cutting edge technology to ensure that all data is thoroughly destroyed before it leaves your premises.
The DestroyR guarantee makes sure that your data doesn't end up in the wrong hands, by completely destroying it while leaving no trace behind. Simply put, DestroyR makes identity theft virtually impossible.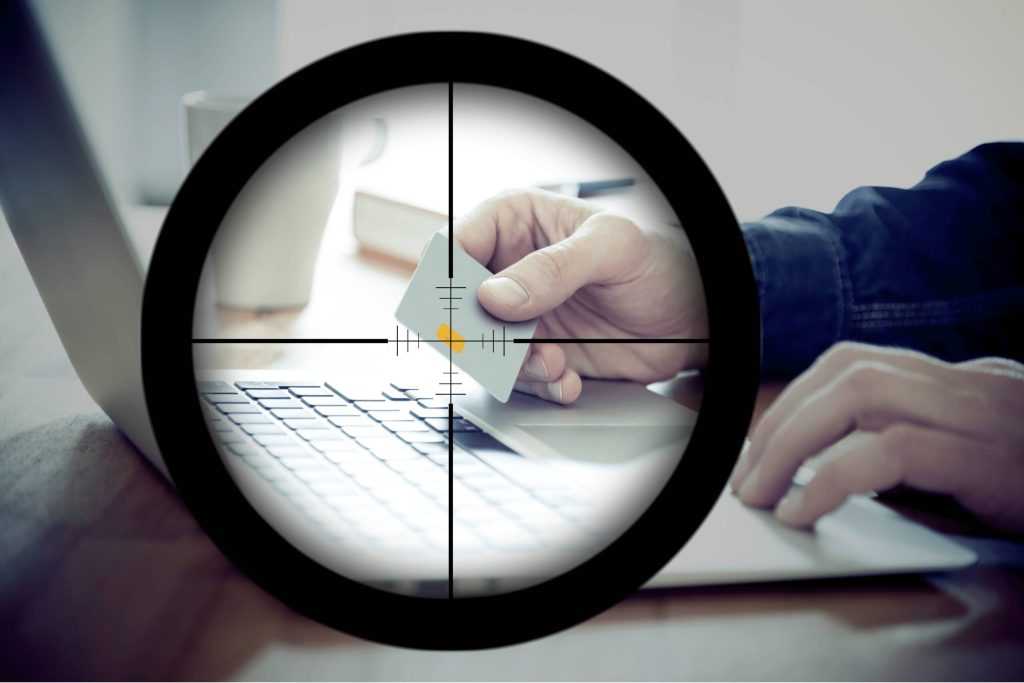 We Work Around Your Requirements
DestroyR is the affordable and reliable paper shredding service for Queensland & Northern NSW. Our team of dedicated professionals work around our customer's requirements for paper shredding at a great price.
When it comes to business security, we take it seriously. That's why we use the latest in secure shredding technology and processes to ensure that any sensitive information passing through our hands is completely protected from unauthorised viewing. We work with you to develop a customised plan that fits within your budget and makes sense for your home or business.
Are you looking for a shredding company that can meet your needs? DestroyR Secure Shredding has you covered! Call or email us today to learn more about our services.